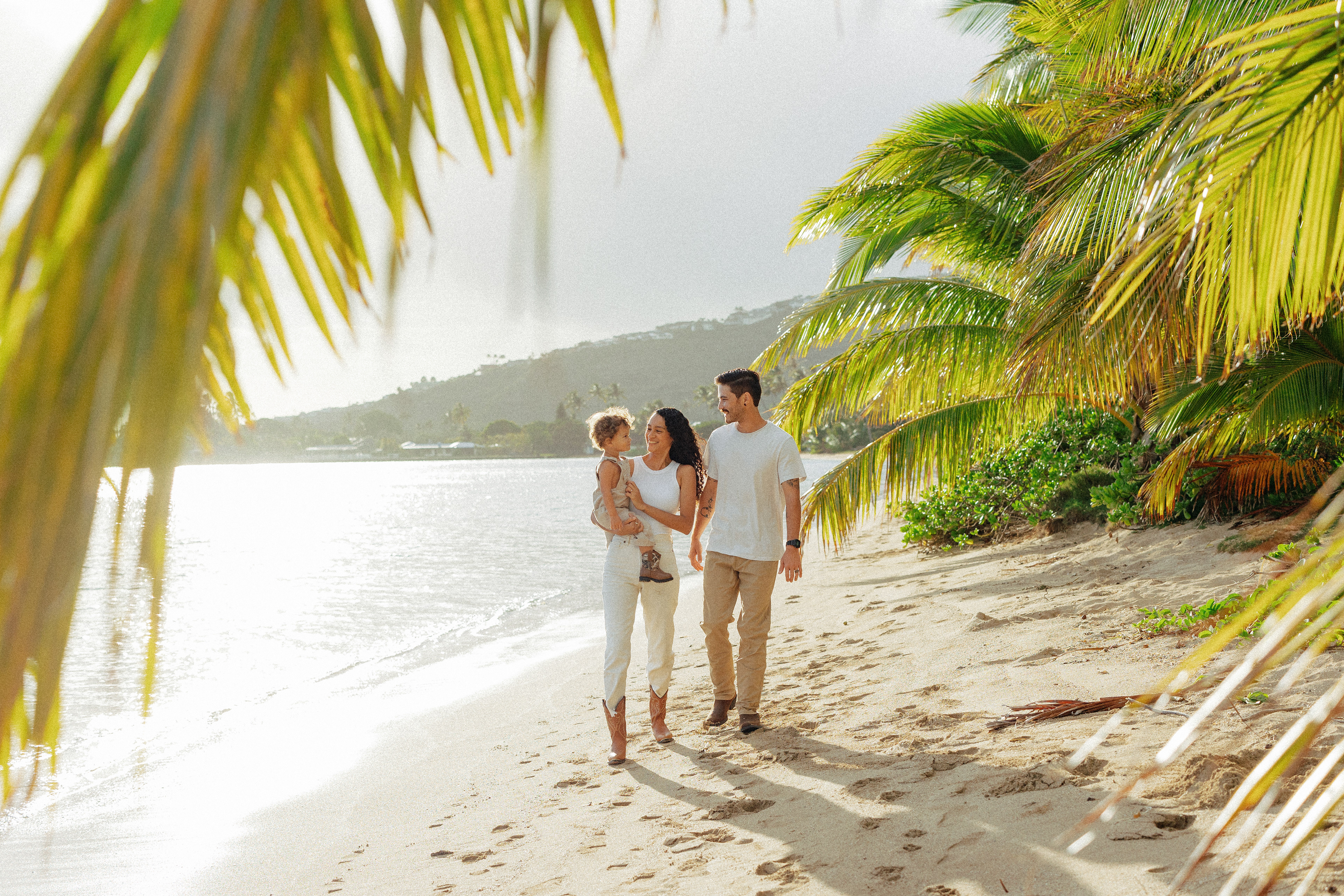 MATERNITY // $475*
1 LOCATION, 1 HOUR AT SUNSET, 45 HIGH RESOLUTION IMAGES
girl, you gonna be a mama!! can you believe it!? this is for you to embrace the beauty that only a woman goes through. whether its your first, or your fifth, this time passes by! i want to highlight you and the bond you share with that miracle growing inside of you. bring your bae, and lets cherish these intimate moments that will soon become memories we'll look back on forever…
THIS IS US // $475*
1 LOCATION, 1 HOUR, IMMEDIATE FAMILY, 35 HIGH RESOLUTION IMAGES
this is for you and your family to create those memories together! kids? even better! i want to capture your kids personalities, whether they're shy or on a sugar high 24/7, lets cherish these moments! they're only young once, and they'll have you to thank for when it comes to that graduation slideshow… ;)
LEGACY // $600*
1 LOCATION, 1.5 HOURS, COMBINED FAMILIES (MULTI-GENERATIONAL), 50 HIGH RESOLUTION IMAGES
family is everything. we wouldn't be here without our parents, and even grandparents! in polynesian cultures, it's so important to honor our kupuna (grandparents). it was believed that raising mo'opuna (grandchildren) near their kupuna is the greatest gift you could give them. i come from a big family (and when i say big, my dad is the youngest of 11! yes, holidays are awesome!). so let's capture yours! your family legacy deserves to be cherished and celebrated!
"tiani was worth every dollar if not more.  my 3 year old can be very difficult and uncooprative at times, especially with new faces, however tiani quickly made both my daughters extremely comfortable and took some amazing pictures."   
- nick k  | hayward, ca
"we went back and forth between choosing several photographers but went with tiani because of her strong portfolio, her promptness with getting back to us, and also her extremely reasonable prices. we would have payed double for everything that she did."
- lauren f | seattle, wa